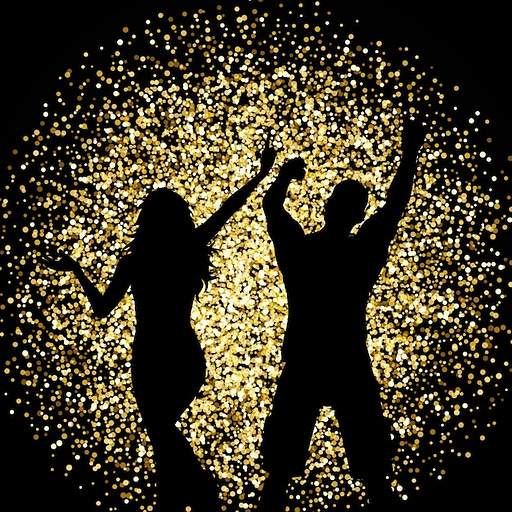 Jul 8, 2022 • 42M
Wealth: Enough and Fulfillment
Things Money Can't Buy, Shadow Banks, Eurodollar, and Dark Pools, One Quote, One Question
Happy Friday and a big welcome to all new subscribers, thanks for subscribing.
Here is your weekly dose of Wealth Beyond Money Top 5 things on my mind.
1) One Wealth Beyond Money Idea
Drop in on a conversation with Vishal and I as we get into how fulfillment and purpose play a role in his wealth beyond lifestyle. We start off with how we met in Cancun and how he now approaches growing his wealth after much trial and error. His candor around being enough and how he pursues fulfillment is a conversation you might enjoy.
Vishal is a Freelance Webflow Developer and recovering lazy person who is attempting to build a Webflow Studio to bring more well designed websites to the internet.
Vishal grew up in Tampa and studied computer science at the University of Florida. Following that he was schooled by the music streaming wars at Grooveshark, one of the first Music Tech companies in the late aughts. Since then he's worked at VICE Media, a few creative technology agencies, attempted & failed at creating startups of his own, and now is trying to figure it all out again.
You can connect with him here.
2) One Tweet
Some of the things money can't buy.
3) One Thing I'm Exploring
There are parts of our financial system that rarely make the news. The parts of the financial system you are aware of are the parts media and large financial companies want you to see.
Here are a few hidden things like that I am exploring:
Shadow Banking comprises a diverse set of institutions and markets that carry out traditional banking functions outside the traditional system of regulated depository institutions. Examples of important components of the shadow banking system include securitization vehicles, asset-backed commercial paper conduits, money market funds, markets for repurchase agreements, investment banks, and mortgage companies
Eurodollar System are U.S. dollars held in banks outside the US which thus are not subject to the legal jurisdiction of the US Federal Reserve. Consequently such deposits are subject to much less regulation than deposits within the U.S. The term was originally applied to U.S. dollar accounts held in banks situated in Europe, but it expanded over the years to cover US dollar accounts held anywhere outside the US
Dark Pools A dark pool is a privately organized financial exchange for trading securities. Dark pools allow institutional investors to trade without exposure until after the trade has been executed and reported. Dark pools are a type of alternative trading system (ATS) that gives certain investors the opportunity to place large orders and make trades without publicly revealing their intentions during the search for a buyer or seller.
Bonus thing: Started Super Pumped last night. Looking forward to watching the next episode. Recommendations in this genre are welcomed.
4) One Quote
Desire is fueled by the illusion of lack
5) One Questions For You
Can I be at peace with not knowing what I want as evidence of being free from desire and feeling abundant?
Enjoying This Newsletter?
If you're enjoying Wealth Beyond Money, smash the ❤ button below. I try to make it one of the best emails you get.
The best way to make sure you see the stuff I publish is to subscribe to the mailing list on Substack, which will get you an email notification for everything I publish.
Support ad-free, rage-free, & click-bait-free media that promotes a healthy relationship with wealth and money by becoming a paid subscriber. My written work is entirely reader-supported.
You can also ask a friend to subscribe or share it on Twitter with others.
If you have any feedback – good or bad – I'd love to hear from you to help improve the quality of your newsletter. Send a tweet to @beyondmoney__ and let me know what's on your mind.
You can also connect with me on Twitter or LinkedIn.
If you're not getting value out of these updates, please consider unsubscribing.
I won't mind and there are no hard feelings
Finally, if you read anything interesting this week, please share.
Until next time. Abundant week ahead.
P.S. If you are an established business owner looking to grow, scale, or exit your business in the next 1-3 years (minimum EBITDA 500K) connect with me here to explore how to grow your business value and plan your exit into a wealth beyond money lifestyle.
Disclaimer
Not financial, investing or tax advice. This newsletter is for information, entertainment and education purposes. Nothing in here is investment advice or a solicitation to buy or sell any assets or to make any financial decisions. This newsletter is not tax advice. Talk to your professional advisors. Do your own research